Spicing up the Nation
In 1972 the Wouhra Brothers had a vision of bringing authentic, high quality foodstuffs to the growing Asian market and East End Foods was born. More than four decades later East End Foods has become a valued supplier to independent Asian grocery stores as well as major supermarkets including Tesco, Waitrose and Asda.
East End Foods is now the leading supplier of Asian foods in the UK providing the nation with flavours from around the world.
High Standards Driven By You
Four decades of experience play their part, but it's you, our customer, who drives our quest for excellence. The East End Foods range of 1250 products has been developed in response to what our customers want. The high quality is maintained to ensure you get the very best food products to tempt your taste-buds.If you like Asian food, you'll love the East End range!
Experience the True Taste of Authentic Ingredients
You can be sure that every product you buy with the East End Foods brand is the very best of the crop. The careful selection of the highest quality items from the harvest and the streamlined processing and packaging to preserve each product at its best means you'll experience superior quality foodstuffs in your home.
East End Foods PLC's Badges
0 / 12 Badges Achieved

Members who have attended workshops on inclusion in the workplace and improving workplace mental health gain the inclusivity badge. To learn more about becoming a member of the Made in Group inclusivity campaign visit www.madeequal.com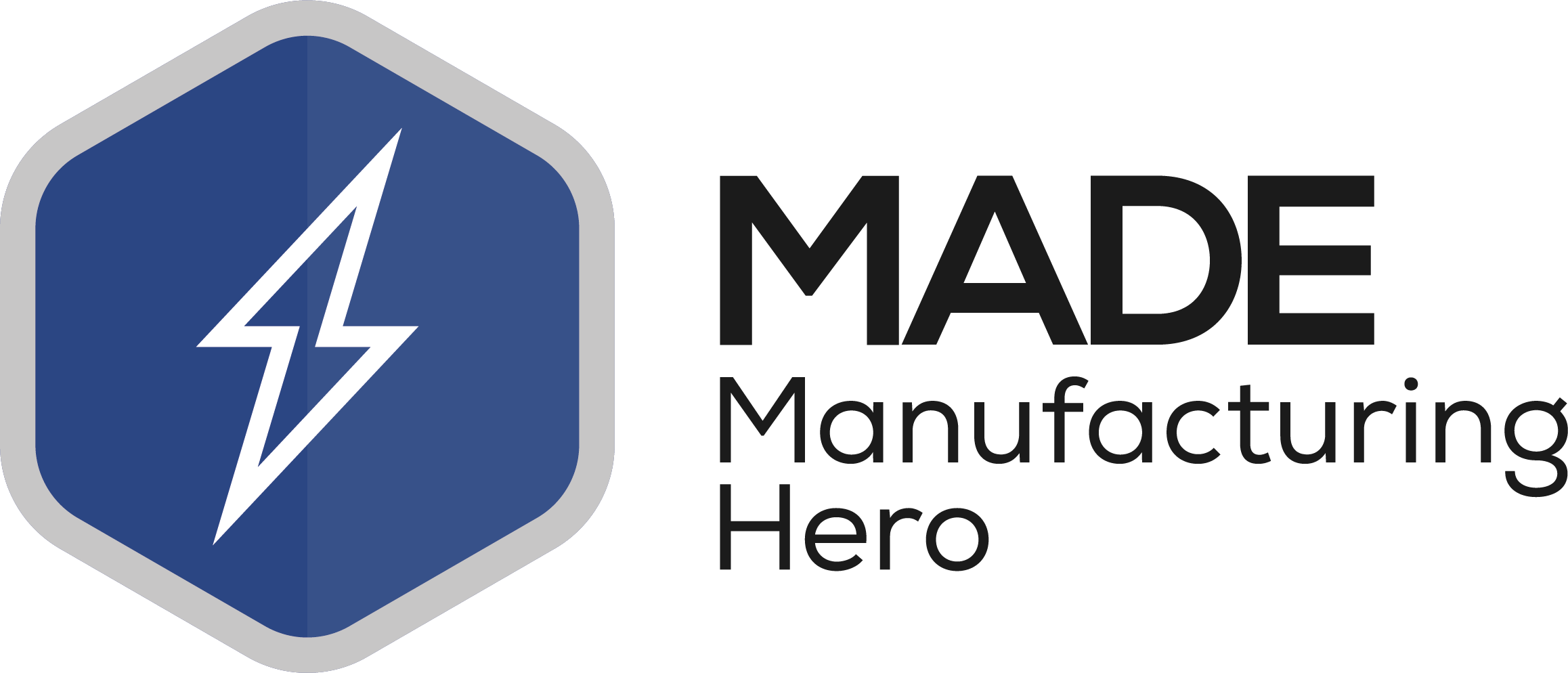 Awarded to members that have made an exceptional achievement, which includes some social good. Including those who showed support for "Backing Britain" and "Made Futures" projects through submitting articles to the respective publications.
Awarded to participants in the Made Futures virtual careers week – both exhibitors and speakers.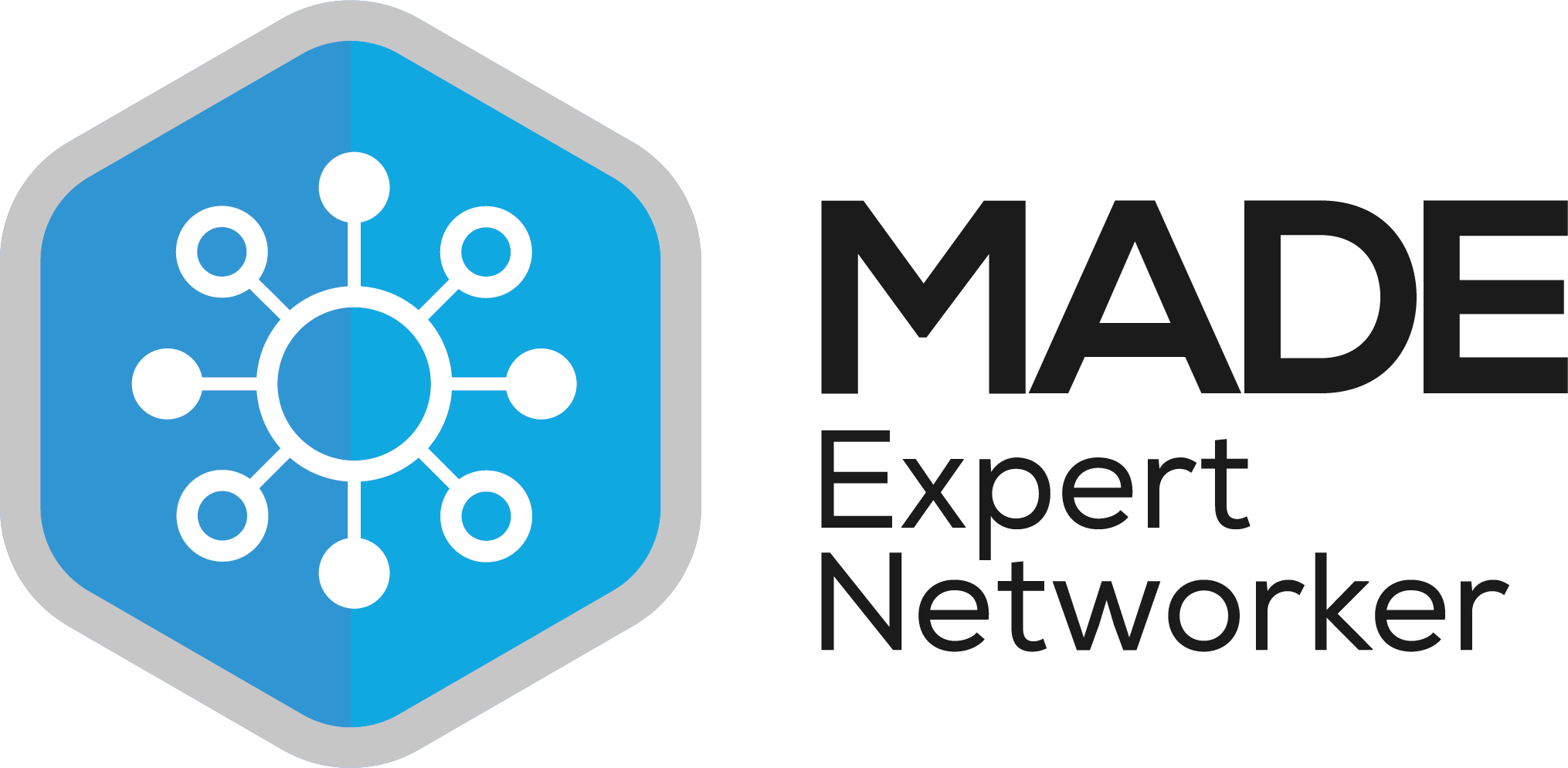 Awarded to members who have attend at least 6+ networking events in a year (starting from 2021).
Awarded to the first 100 members of the Made in Group.
The brand new "Made Green". More information on this is to follow soon.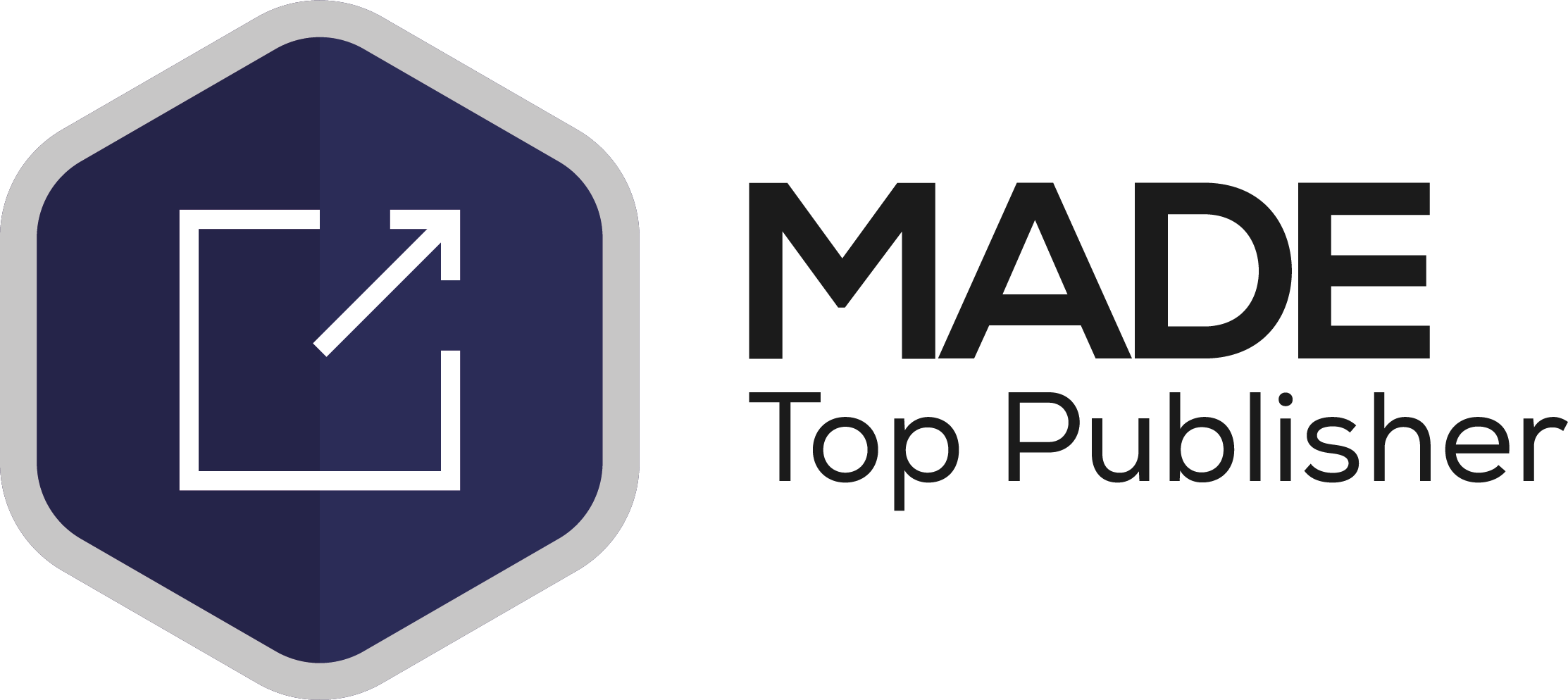 Awarded to members that publish at least 6+ articles in a year (starting from 2021).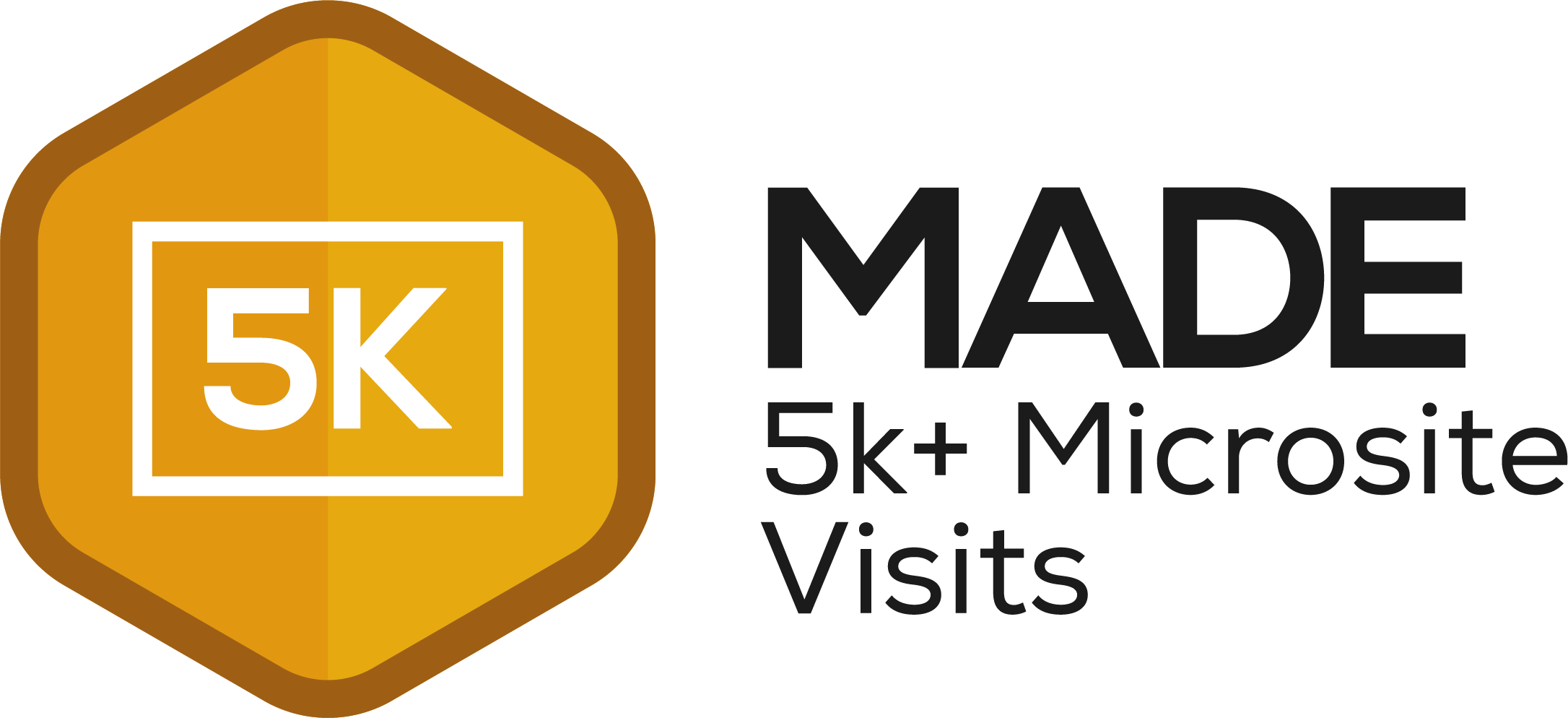 Members who have had at least 5k+ visits to their microsite.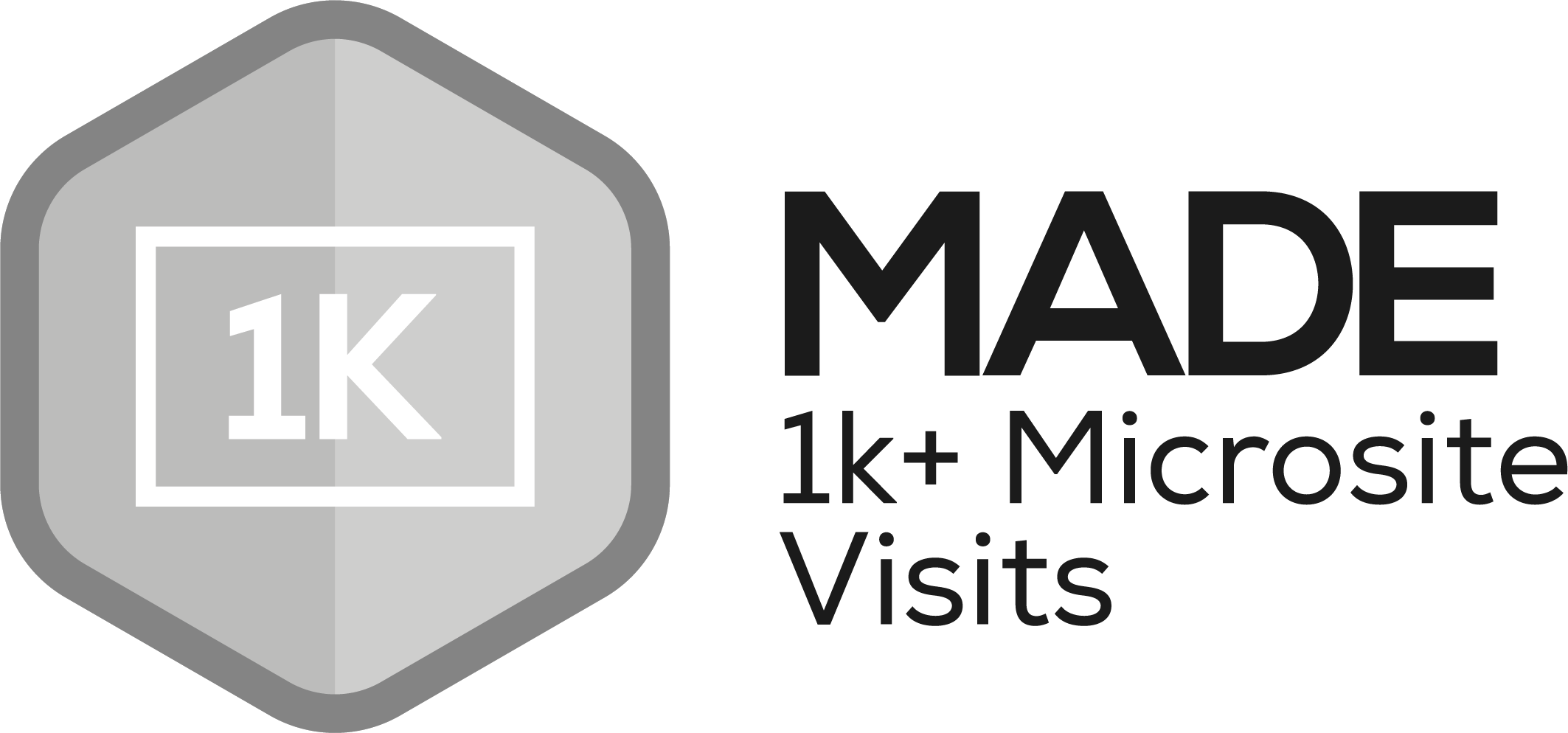 Members who have had at least 1k+ visitors to their microsite.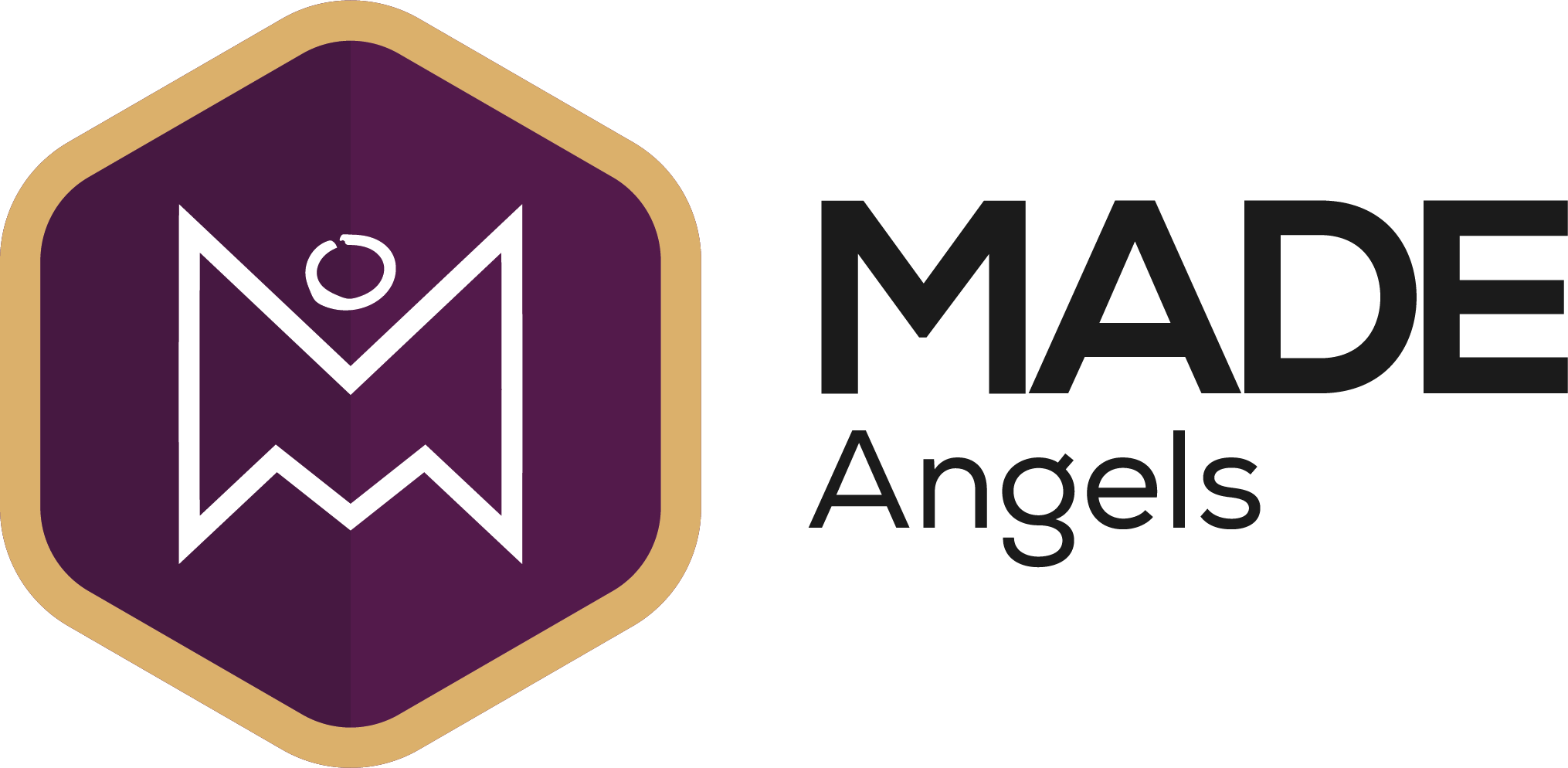 Awarded to members of the Made Angels investor network (this group meet up once a quarter).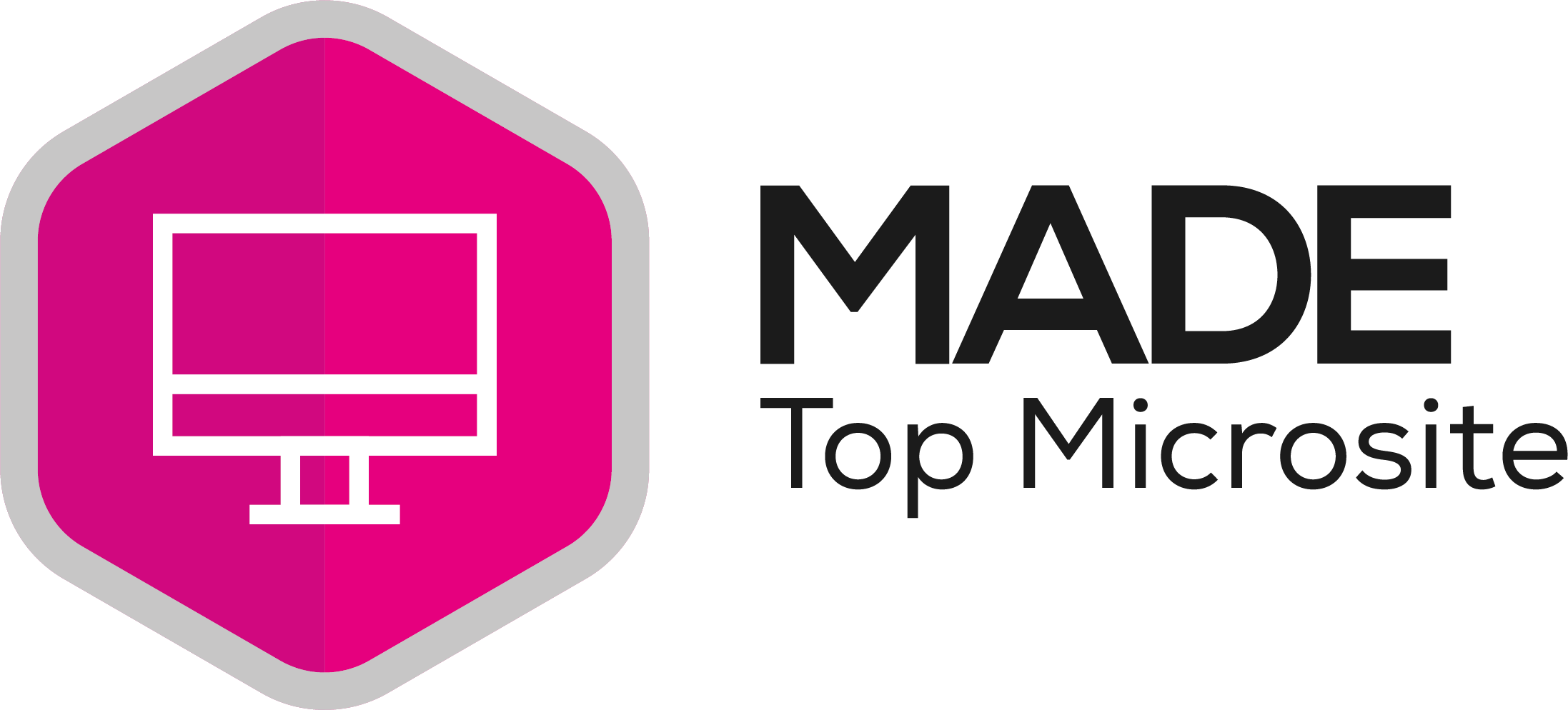 Awarded to all of the members that appear in the top #MicrositeOfTheDay post, as chosen by the digital communications team.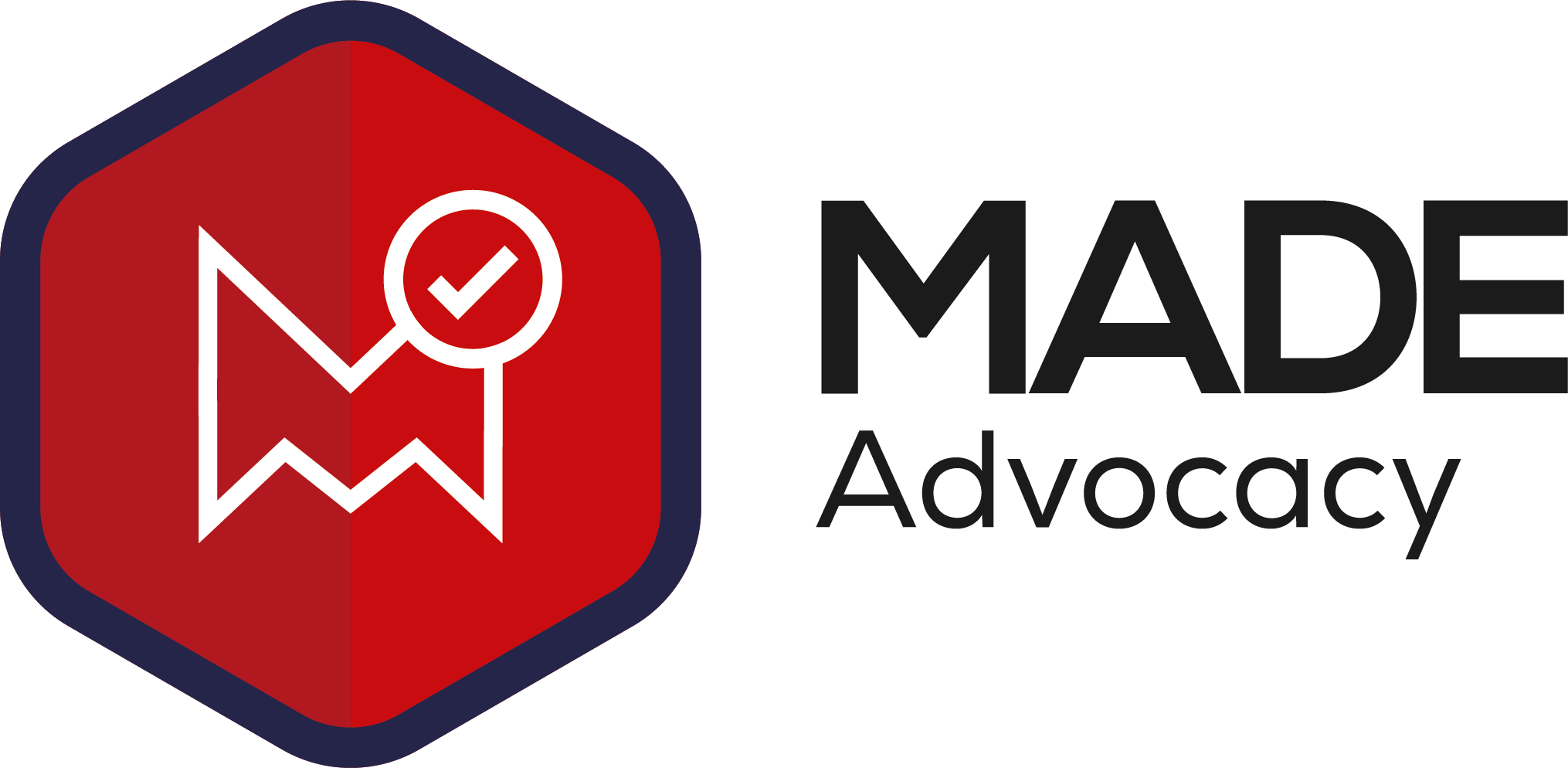 Awarded to members who have a "Member of Made" logo on their main company website, with a link going back to their microsite.
Learn More About East End Foods PLC
Simply The Best
Company Statistics
-
August 2018

350

1974

£195,000,000